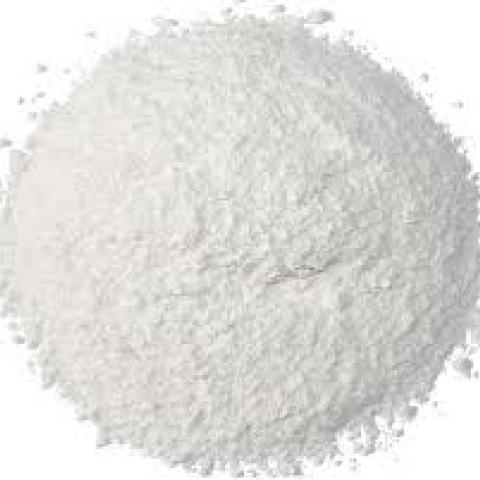 Pure, Micronized Zeolite Powder manufactured in the USA
This mineral, specifically clinoptilolite-zeolite is a natural volcanic mineral, which works as a detoxifier for heavy metals, radiation, and other toxins. It was formed over millions of years when volcano ash settled on alkaline seawater. This resulted in a chemical reaction and created an extremely strong, negatively charged, cavernous compound. The unique negative charge of zeolite allows it to absorb dangerous toxins like a magnet by locking these toxins within its porous tunnels. Many refer to this as a "cage-like structure," since once zeolite absorbs a toxin, the dangerous substance is locked within the zeolite structure and cannot be broken free. This means that zeolite safely and gentle carry out of the body any toxins it pick up as it travels through the body.
We start with the cleanest and purest zeolite on Earth, and mine specifically for human consumption. Our zeolite is then intensely washed and prepared to ensure a high level of cation capacity and clean cages. The zeolite is then put through rigorous processing and quality control tests to ensure that quality and safety is always maintained for human consumption. It is at this point that it is thoroughly dried and then MICRONIZED into a powder. Our zeolite has a wide ranging micron size, which allows for full body detox. Among some of the numerous metals zeolite has demonstrated in studies to absorb include lead, mercury, cadmium, arsenic, nickel, barium and other toxic chemicals.
The CEC rating measures the ability of the zeolite to absorb toxins and heavy metals. Zeolites with higher ratings have better absorption capabilities.
ZEO Health LTD. CEC rating = 170 - 190 meq / 100 grams
Micron size for All Products*=0-40
*The most economical Zeolite detox on the market. Very finely micronized Zeolite.
Suggested Dose: 1 tsp per day
$24.00