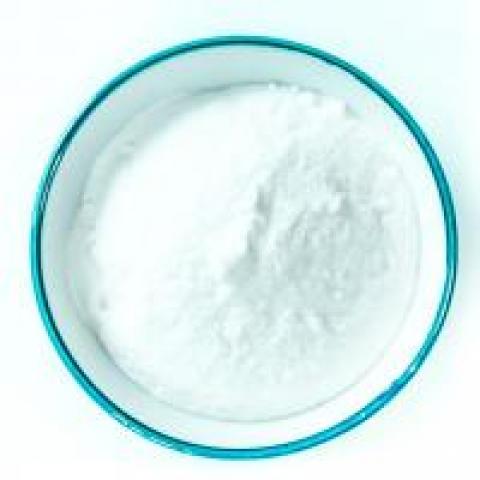 Natural Baking Soda from Colorado
Natural sodium bicarbonate taken from the ground in Colorado, as opposed to most which is made by a chemical process. It is considered aluminum-free.
*Nahcolite is sodium in its pure mineral form, which allows natural soda to produce a completely natural product requiring zero chemical alteration. 
Baking Soda is plain bicarbonate of soda, a top quality leavening agent, used in combination with buttermilk, cocoa, and other acidic ingredients for baking. Baking soda can be used for cleaning and deoderizing everything, as well as for brushing teeth. Use it in a bath to detox, alkalize and to relax.
Benefits of Drinking Baking Soda
-Helps Reduce Heartburn
-Anti-fungal and Anti-bacterial
-Strengthens Kidney Health; Helps UTI's
-Reduces Muscle Pain and Fatigue
-Helps Alleviate Chemotherapy Side Effects
Suggested Dose: Take (1/4-1/2 tsp) of baking soda in water
$3.00