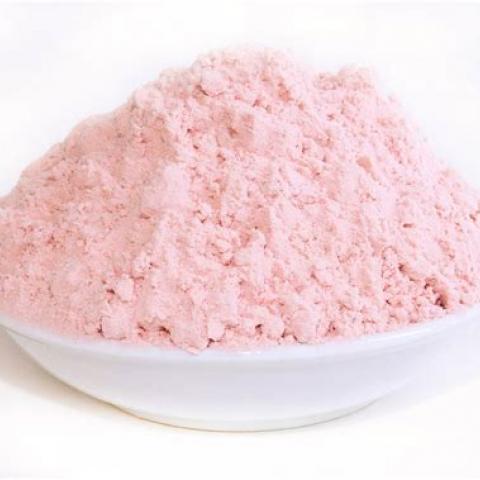 Certified organic and wild-crafted from Peru.
The small red Camu berry is respected worldwide as "nature's vitamin pill." Containing a higher naturally occurring vitamin C content than any other food on the planet, Camu has long been used for its nutritional and medicinal attributes. Freeze-dried to protect the nutrient potential of this extraordinary berry.
The natural colour of the pulp of camu camu is pinkish. and this has higher vitamin C content and tastes much better than the rest of the fruit. Regular camu camu powder is made from the entire fruit (skin, pulp, and also seeds). When you make powder in the regular processing, it gets ground up and dried. The colour is brownish due to the other parts of the camu camu fruit, which has more fiber (the seeds especially), as well as exposure to oxygen and length of processing. 
It takes 25 lb Wild-Crafted Camu berries to make 1lb Powder.
Recommendations: Stir 1 tsp or more to water, juice, smoothie or yogurt with a spoon or blender. Does not require refrigeration.
$18.00