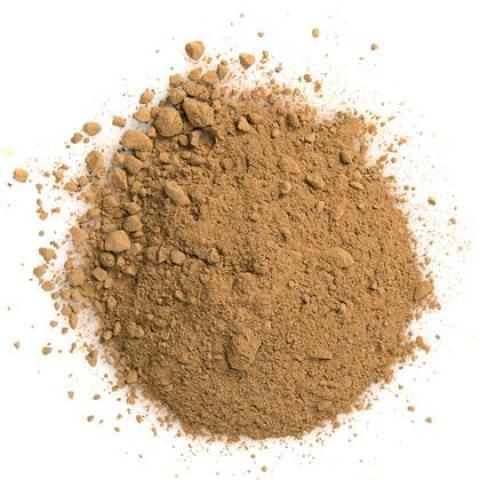 Certified Organic and Truly Raw from wild trees in Spain. 
Truly raw. They have taken special care not to heat it while grinding into a fine powder. This may be the only unheated carob available in North America! 
Carob is a mineral rich food that has a calming effect. Carob is high in fiber and rich in polyphenols that have strong antiviral and antiseptic properties, making it effective when given to treat bacterial-induced diarrhea. Carob is a wonderful substitute for cocoa because it contains fewer calories, is naturally sweet, and, unlike cocoa or sweet chocolate, is caffeine-free and non addictive and has no theobromine or oxalic acid. It's also low in fat and sodium, calcium-rich and a good source of potassium, while, unlike cacao and chocolate, it does not interfere with the body's ability to assimilate calcium.
$10.00