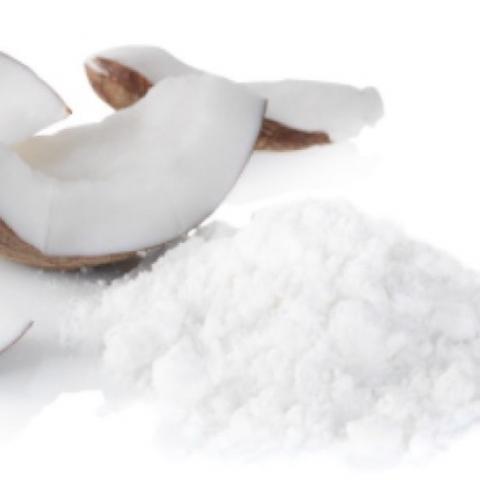 This Organic Coconut Milk Powder is spray-dried at low temperature and comes from the meat of coconuts containing 65% fat content. As a high fat product, natural clumping is expected especially under cold temperatures.
Ingredients: Organic coconut milk, organic rice maltodextrin
You can make coconut milk or cream easily by adding water to the powder. Light milk: mix 3 tablespoons with 1 cup of water, Milk: mix 1/3 cup with 1 cup of water, Cream: mix 1/2 cup with 1 cup of water
Coconut milk powder can replace canned coconut milk. Use in: Curry – coconut milk powder binds better to spices, Soups and sauces, Whipped cream, Coffee-creamer, Vegan ice cream, Tropical smoothies, Coconut bath soak, or Chocolate milk.
A portion of each sale of this product goes towards the Pinnawala Elephant Orphanage in order to lend a hand in helping to save this endangered species.
$20.00