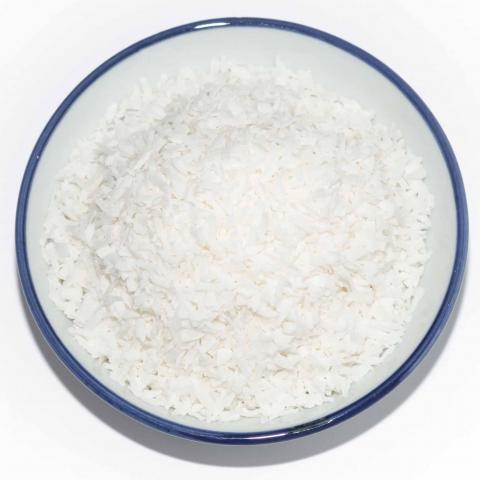 20% OFF
(Med Shred 1kg Only) Discount included in listed price. 
Certified Organic from Vietnam.
Coconut is high in saturated fat in the form of medium chain triglycerides (7g/oz). It also contains a number of essential nutrients, including dietary fiber, potassium, manganese, phosphorus, iron, copper, and selenium.
Benefits: may improve cholesterol levels, decrease infections, promote weight loss, improve heart health, and reduce the risk of dementia. 
For great coconut milk: blend it, or coconut butter, in water with 25% macadamia, almonds or other nuts, to emulsify.
$11.00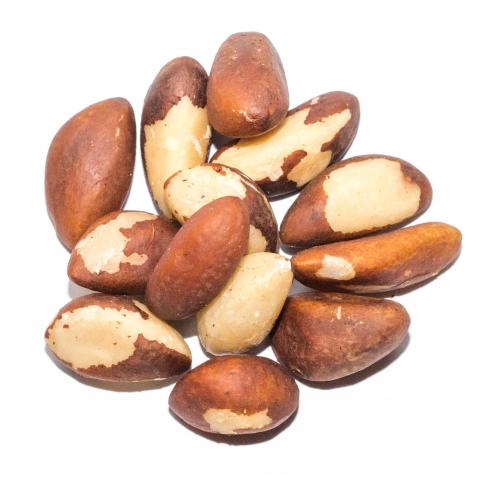 Overstock Pricing (35% OFF) 
*Discount included in listed prices. 
Un-Certified Organic from Wild Trees in Peru
Brazil nuts, which happen to actually be seeds, grow on one of the largest and longest-lived trees in the Amazon rainforest. They can grow up to 164 ft tall and often live up to 1000 years! A single tree can also produce up to 250 lbs of brazil nuts. 
Well known as the best food-source of Selenium, a powerful antioxidant, brazil nuts are also a good source of magnesium, copper and thiamine. Other potential health benefits include: anti-inflammatory, anticancer, mood lifting, lowering cholesterol and supporting thyroid health.
*To avoid intaking too much selenium, it is recommended to not consume more than four or five brazil nuts per day (if you are consuming them daily). 
Stored in vacuum packaging and kept cool to preserve freshness.
Unpasteurized. Keep cool (Refrigerate if possible).
They gave 10 men and women a single meal containing zero, one, four, or 8 Brazil nuts, and found that the ingestion of just that single serving almost immediately improved cholesterol levels.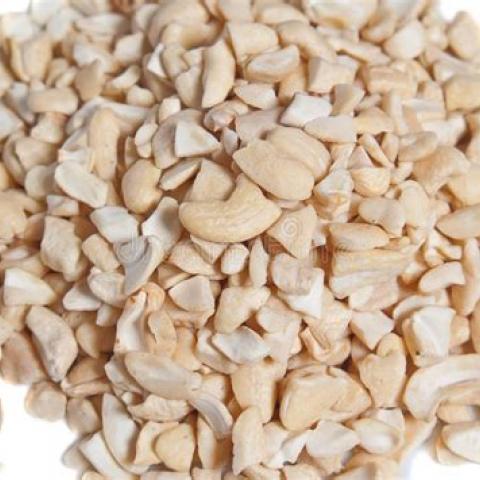 30% OFF
(2021 crop) *Discount included in listed prices.
Certified Organic and Kosher from Vietnam. 
Cannot confirm truly raw, likely heated during shelling.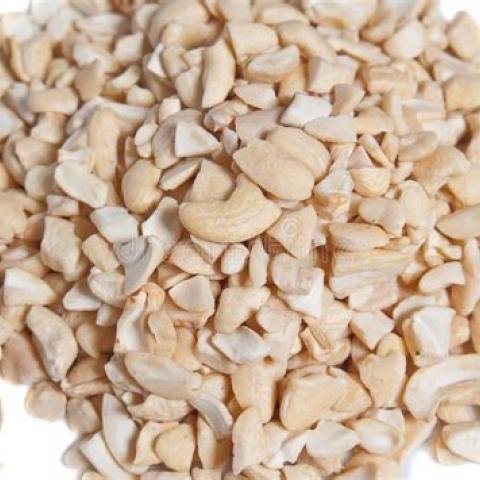 Overstock Pricing (20% OFF)
*Discount included in listed prices. 
Certified Organic from Bali, Indonesia. Truly Raw & Cold Processed. Every Nut is HAND CRACKED! Unlike most Cashews that are shelled with steam, these are shelled by hand and sundried to keep from heating. Keep cool.