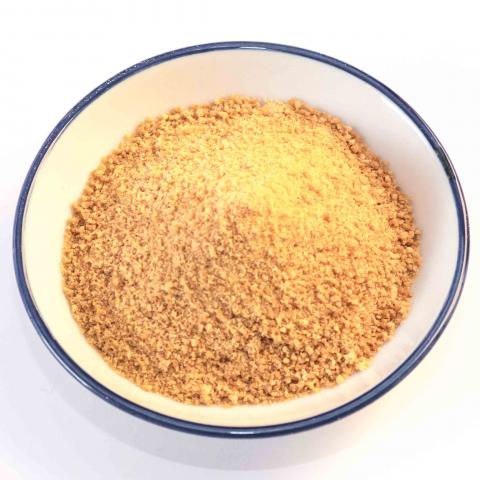 Certified Organic from Indonesia.
Made from the sap or nectar from the coconut palm tree flower similar to the way maple sugar is produced. Coconut sugar, or palm sugar, has a unique creamy, caramel sweetness.
One of the lowest glycemic index sweeteners on the market, coconut palm sugar is highly nutritious and ecologically beneficial with a great taste. Coconut sugar is rated low glycemic at 35 compared to honey at 55. Heated but we still think it is one of the best sweetners.
$5.00