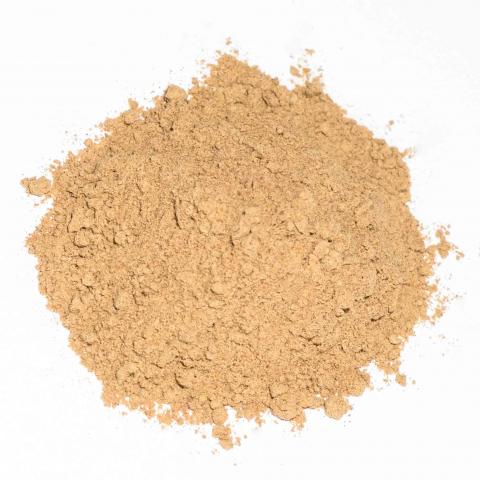 Certified organic and wild-crafted from Peru. The small red Camu berry is respected worldwide as "nature's vitamin pill." Containing a higher naturally occurring vitamin C content than any other food on the planet, Camu has long been used for its nutritional and medicinal attributes. Freeze-dried to protect the nutrient potential of this extraordinary berry. More Info
It takes 25 lb Wild-Crafted Camu berries to make 1lb Powder.
Recommendations: Stir 1 tsp or more to water, juice, smoothie or yogurt with a spoon or blender. Does not require refrigeration.
$16.00