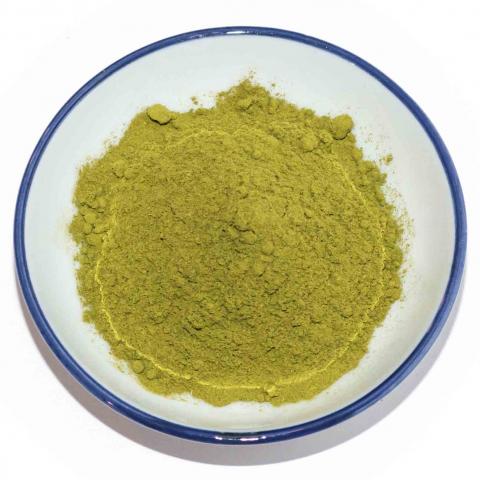 Certified organic from India.
Scientists agree this is the most nutrient dense botanical on earth weighing in with over 92 verifiable cell-ready nutrients including 46 antioxidants, 36 anti-inflammatories, vitamins, minerals, omega oils and 18 amino acids (vital proteins) including nine that are rarely found intact within our present food chain. And it tastes good too!
Gram for Gram, Fresh Moringa Leaves contain:
4 Times the Calcium of Milk
3 Times the Potassium of Bananas
4 Times the Vitamin A of Carrots
7 Times the Vitamin C of Oranges
2 Times the Protein of Yogurt
*Our current supply is steam treated from Egypt and slightly more brown than the photo.
$12.00