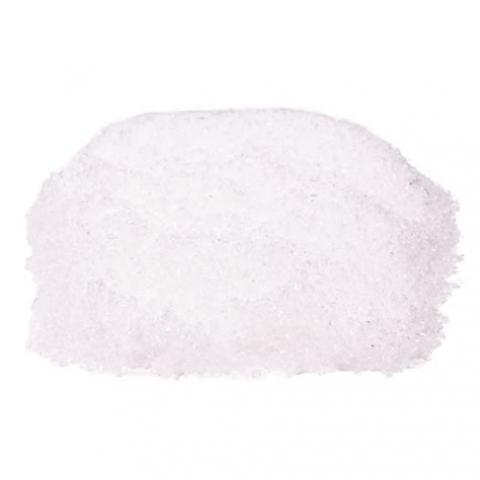 N-Acetyl L-Cysteine (NAC)
NAC is a source of the amino acid Cysteine. Cysteine is essential for making the powerful antioxidant Glutathione, which helps detoxify the body and protect the kidneys and liver.
NAC also supports healthy mood and brain function, promotes sexual health, and contributes to healthy skin. Additionally, it provides support for the lungs and fertility. NAC is derived from the molecule L-Cysteine. This product does not contain Genetically Modified protein or Genetically Modified DNA.
100g Powder
$19.00