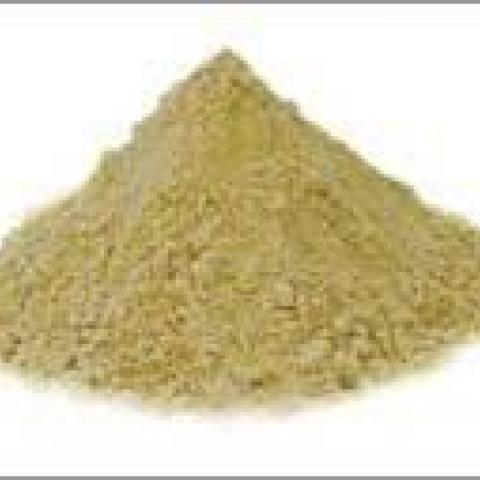 Organic Nattokinase Powder
Nattokinase is a proteolytic enzyme that naturally occurs in natto. It is a traditional fermented soybean dish and a well-known staple food in Japan. Natto is fairly easy to make since it only requires water, straw and soybeans. The straw that has the bacterium called bacillus subtilis natto will be mixed with the freshly steamed soybean and water. After that, it will be set for fermentation. During fermentation, natto develops its mild taste and it has a very strong odor like that of blue cheese.
In the year 1980, Dr. Hiroyuki Sumi was looking for a food that can effectively break up blood clots like those that can cause cardiac arrest and stroke. He discovered that natto can dissolve fibrin which is the type of protein that builds up in blood clots. In his laboratory experiment, he discovered that natto has the ability to completely dissolve fibrin clots after almost about 18 hours. Nattokinase works similarly like blood-thinning agent coumadin. People who have had vascular injury or those people who are in risk of elevated fibrinogen level formation can benefit from the fibrin-digesting effects of nattokinase. It also reduces the thickening of the arteries and helps to heal damaged blood vessels. Nattokinase breaks down fibrin/proteins in mucus and biofilms. It has been used to treat the following: heart disease, high blood pressure, stroke, chest pain, deep vein thrombosis, atherosclerosis, hemorrhoids, varicose veins, poor circulation, and peripheral artery disease. It is also used for pain, fibromyalgia, chronic fatigue syndrome, endometriosis, uterine fibroids, muscle spasms, infertility, cancer, and beriberi. 
The appropriate dose of Nattokinase depends on age, health and other conditions. Do not exceed 200mg/day unless under the care of a health practitioner. *Do not take nattokinase with other anticoagulant or anti-clotting medication such as aspirin, clopidogrel, diclofenac, ibuprofen, naproxen, dalteparin, enoxapar, heparin, warfarin, and others. *Do not take nattokinase if you are pregnant, breast feeding, have a bleeding or coagula.  
Dosage: 100mg (1/16 tsp) once or twice a day. Preferrably on an empty stomach. 
Non-GMO, Made from Organic Soybeans, Gluten-Free, Vegan, Lab tested (COA)          
50g bag= 500 doses.  5000FU/g. 
$35.00