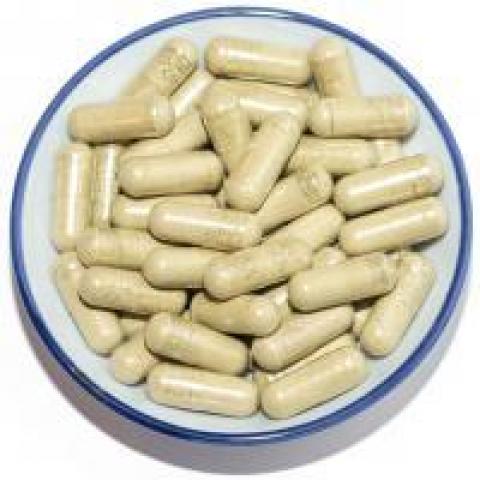 Nature's Antiseptic, Anti-Fungal Anti-Bacteria!, Anti Viral and busts biofilm.
In india, Neem is known as "the village pharmacy."  It has been used in Ayurvedic Medicine for thousands of years.
It has been used to:
• improve the immune system.
• kill internal and external parasites including head lice, candida athlete's foot, intestinal worms and ring-worms.
• treat yeast infections and allergies.
• Antiviral
• detoxify the blood and eliminate radiation poisoning from the body.
• treat diabetes, ulcers, gout, hypertension and heart disease.
• promote healthy circulation and improve liver, lung and digestive functions.
• improve general skin health, relieving dry, itching skin and bacterial infections like acne and boils.
• help relieve inflammation from arthritis and other diseases.
• treat chickenpox and warts by directly applying to the skin in a paste form or by bathing in water with neem ieaves.
• It is also used as a foot soak for treating various foot fungi.
• It can be used to rinse the hair for health and strength and to prevent greying
• Its anti-bacterial properties have been used to help fight scabies.
• Boosts natural glutathione production necessary to clearing unwanted biofilms out of the small intestine
• Birth Control. Read the book below.
To Prepare:
One can use a handful of Neem leaves per quart of water. Heat leaves on
a slow boil for ten minutes or more.
Neem has a bitter taste. Adding honey and fresh mint will enhance the flavor.
Book: Neem-A Tree For Solving Global Problems     Find lots of info at the Neem Foundation  
Good for the gut.
Comparative Study on the Antibacterial Activities of Neem Oil, Mustard oil and Black Seed Oil Against Pathogenic Staphylococcus aureus, Klebsiella pneumoniae, Salmonella Typhi and Pseudomonas Aeruginosa​
$30.00