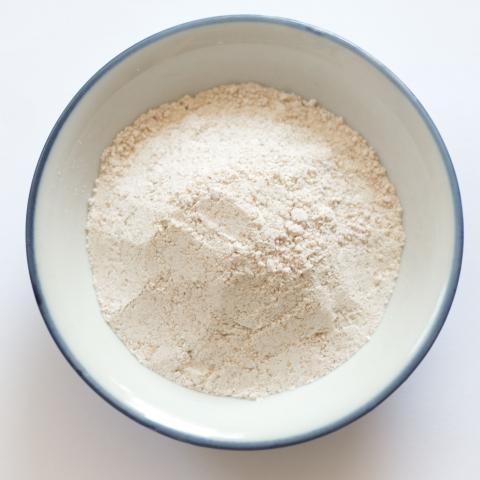 Certified Organic and Kosher, from Canada.
The Oats are fermented for a few days and then dried at low temperature and ground to flour. Fermenting effectively reduces the phytic acid or enzyme inhibitors to a very low level. According to Weston Price this is the way the Scots used to eat them as a staple and it afforded excellent health. This way the minerals are more available for the body to use.
These unheated oats are not processed with any gluten containing products, so to the best of our knowledge are gluten-free. Virtually all other processed Oats are heated. 
$10.00