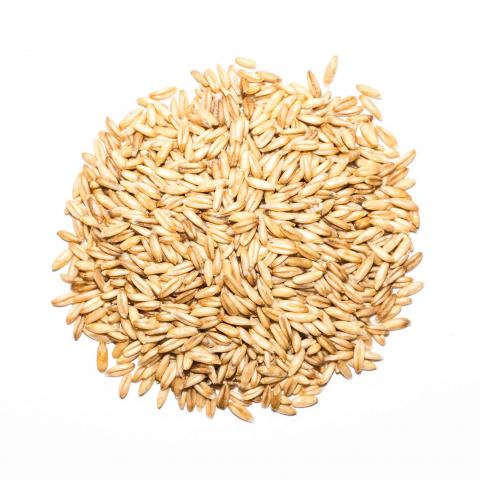 Certified Organic and Kosher, from Canada.
Usually Oats are heated, so they cannot sprout. These are also called Naked Oats and grow without hulls, so they aren't damaged or killed by de-hulling.
Use for Oat Milk, Milling, or Rolled Oats. Soak for 2 days, dry, roll and have with your favourite Nut Milk.
$4.00