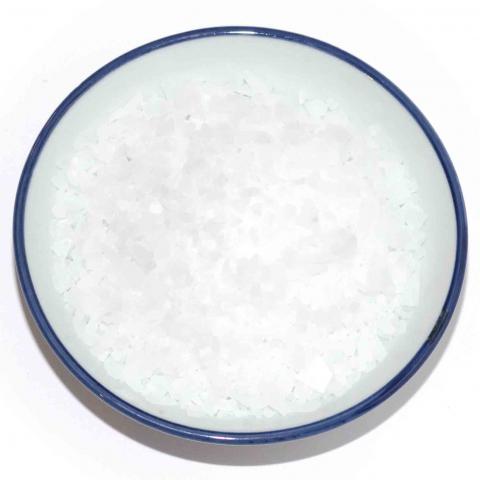 Magnesium Chloride from the Dead Sea.
It is an excellent means of absorbing critically needed magnesium and essential moisture for cellular regeneration. It is very effective when applied on the body, especially after a hot bath or shower, when the pores are wide open. It is safe for any area of the body.
Make magnesium oil by adding small amount of water and apply first thing in the morning and just before bed as part of one's daily routine. *One full body treatment alone has been proven to deliver more cellular magnesium than five years of oral supplementation. Put some in warm water for your feet to soak in or add to bath water. Enjoy these topical/transdermal methods without the adverse diuretic or laxative effects of oral magnesium supplementation.
Note: If at any time while using the magnesium you experience dryness of skin, it means that you may be dehydrated. Drink plenty of water as part of your daily routine.
$32.00