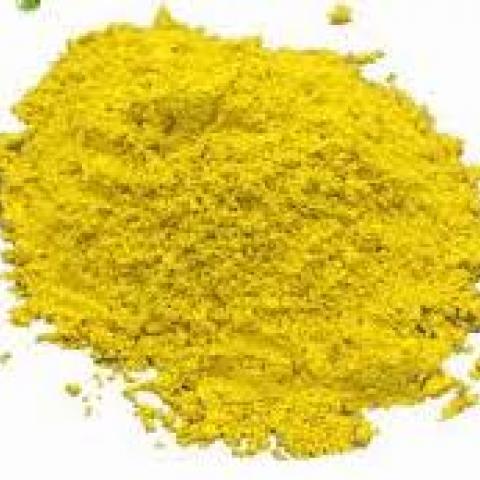 Quercetin Dihydrate and Ascorbic Acid (Vitamin C)
These nutrients work well together to support the body's immunity to all types of pathogens. Quercetin acts as a powerful antioxidant, anti-inflammatory, and allergy-symptom reliever. Plus, it supports cardiovascular health by lowering inflammation and oxidative stress.
Ingredients: Approx. 300 mg quercetin and 1200 mg ascorbic acid per 1/2 tsp.
Recommended Dosage:  1/2 tsp/day 
100g Powder
$45.00