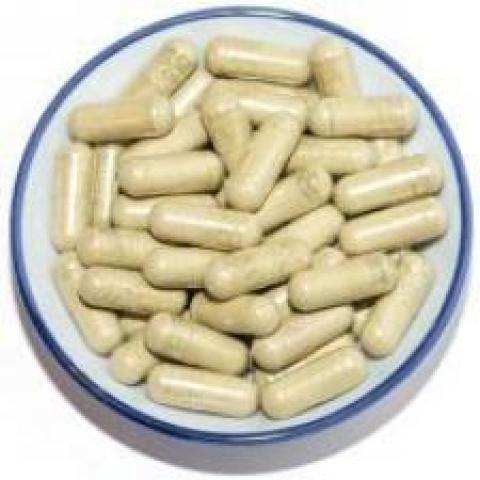 A combination of herbs and enzymes that may help prevent damage from Spike Protein and derivatives due to Injection.
Ingredients: Quercetin, Schizandra, Ginkgo Biloba, Neem, Vitamin C (Ascorbic Acid), Serrapeptase, and Nattokinase.
Gingko and Schizandra are rich in shikimate, which neutralizes spike proteins. Quercetin is anti-inflammatory, antioxidant, and analgesic; it is a potential treatment for severe inflammation. Neem inhibits the binding of the spike protein to human cells. Nattokinase has a history of being used to prevent blood clots. Serrapeptase is an anti-inflammatory proteolytic enzyme in the trypsin family. Like other proteolytic enzymes, Serrapeptase helps break down proteins into smaller particles.
Dosage: 2 to 3 caps, twice a day on empty stomach. *One capsule contains about 200mg Quercetin.
Canceling the Spike Protein article
$48.00