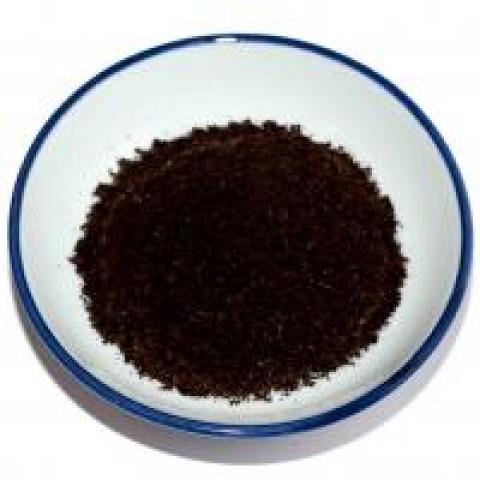 Certified Organic from Uganda. 
Pure, ground whole vanilla is made from top quality Ugandan vanilla beans from Amfri farms.
"The company's flagship plantation, 88 years old, 1,497 acre (600 hectare) kyampisi estates is certified organic of which over 700 acres (300ha) are certified bio dynamic, Demeter – the only such plantation on the equatorial belt in the entire world."
This is 100% pure ground vanilla. Unheated and Certified Organic.
Learn more: http://www.african-organic.com/ 
$26.00