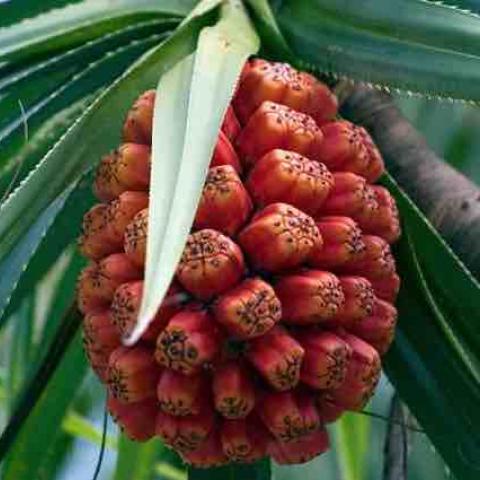 Tocotrienols - 25%, a natural Vitamin E derived from palm fruit oil. Tocotrienols contain Alpha-Tocopherols, and Alpha, Beta, Gamma, and Delta-Tocotrienols. These compounds yield a minimum of 25% total tocopherols and tocotrienols in this variation of naturally derived Vitamin E.
Tocotrienols have higher antioxidant activity than an equal concentration of tocopherols. Tocotrienols are widely used as a preservative throughout the food industry and also used in various skin creams for possible aging and discoloration benefits. The IU activity for our tocotrienols is estimated at 150.33 IU per gram.
-Improves fracture healing.Trusted Source Research on postmenopausal rats with osteoporosis showed that tocotrienols helped strengthen and more quickly heal bone fractures than other vitamin-E based supplements.
-Research on humans suggests that tocotrienols quickly and easily reach the brain, where they may improve brain function and health.
-Research suggests that tocotrienols have an overall positive effect on human health, and specifically carry with them anticancer properties.
-Tocotrienols may help slow the buildup of plaque in the arteries and decrease cholesterol levels.
$45.00