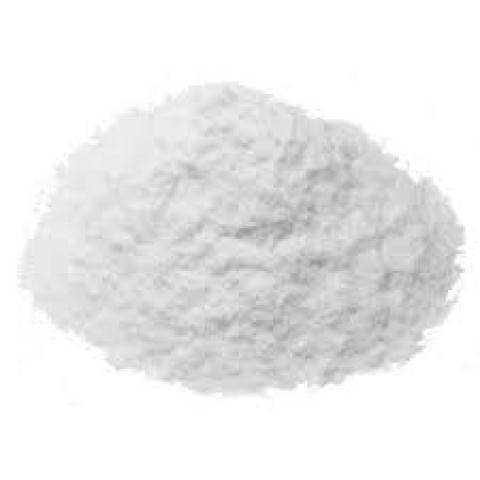 100% pure ascorbic acid powder. Non-GMO
It is generally suggested that a person take about 1000mg (1/4 tsp) daily. The general guideline provided by the FDA cautions against taking more than 60mg per day, but this in itself seems to be an exaggerated low. It is possible that this may not be enough to see the true healing powers of Vitamin C. According to one survey, between 5 and 17% of adults have some kind of Vitamin C deficiency.
Cellulose, sugar, xylitol, sucrose, dextrose, evaporated cane juice, organic sugar, brown sugar, maple syrup and other forms of sugar, weather synthetic or cane sugar, work the same way in the body. They all block the absorption of vitamin C as they share the same transport paths. When these pathways are filled with sugar, the vitamin C can not travel where it needs to go as the road is closed, already filled.    
 
Lecture on vitamin C by brilliant Suzanne Humphries
Vitamin C-Linus Pauling    
Surviving Ebola
My Personal Story of Mega-dosing Vitamin C
$12.50