Vitamin C-Calcium Ascorbate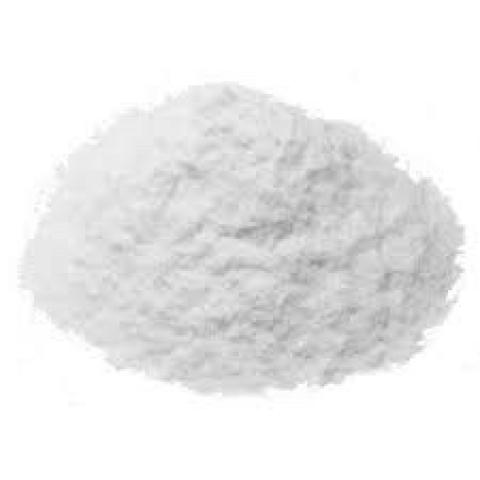 Pure Calcium Ascorbate Powder. Non-GMO
Calcium ascorbate combines calcium and vitamin C in one supplement, each 1,000-milligram supplement (1/4 teaspoon) providing approximately 900 milligrams of vitamin C and 100 milligrams of calcium. The calcium makes the vitamin C less acidic, so it may be less likely to cause gastrointestinal side effects than other types of vitamin C supplements. Vitamin C is a vitamin found in various foods and sold as a dietary supplement. Deficiency of vitamin C causes scurvy.
Vitamin C is an essential nutrient involved in the repair of tissue and the enzymatic production of certain neurotransmitters. It is required for the functioning of several enzymes and is important for immune system function. It also functions as an antioxidant and may be one of the best destroyers of toxins including heavy metals if adequate doses are taken. This product contains approximately 87% Ascorbate and 11% Sodium. The Ascorbate is derived from non-GMO corn fermentation and contains no fillers of any kind. 
Cellulose, sugar, xylitol, sucrose, dextrose, evaporated cane juice, organic sugar, brown sugar, maple syrup and other forms of sugar, weather synthetic or cane sugar, work the same way in the body. They all block the absorption of vitamin C as they share the same transport paths. When these pathways are filled with sugar, the vitamin C can not travel where it needs to go as the road is closed, already filled.                                 
 
Vitamin C-Linus Pauling               
Surviving Ebola
Lecture on vitamin C by brilliant Suzanne Humphries
My Personal Story of Mega-dosing Vitamin C
Vitamin C Flush
$15.00