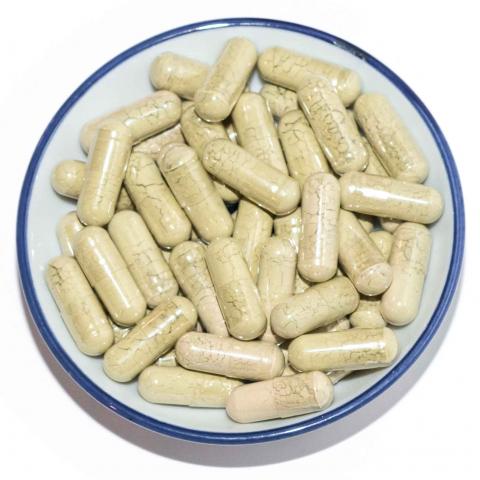 Certified Organic Kelp from the Atlantic coast of Canada.
Kelp belongs to the brown algae class (Phaeophyceae) and is specifically in the order Laminariales. 
Benefits:
Great source of minerals, especially Iodine
Anti-Inflammatory
Helps prevent Bone Loss, rich source of vitamin K2
May prevent or treat Diabetes
Supports weight loss
No additives. Approx 735mg per veg capsule.
$25.00